Happy Tuesday Everyone!
Today I want to show off
Brendas Handmade
. What do you need - keychains, magnets, pins or bookmarks? Brenda has a little bit of something for everyone. Plus, her prices you won't be able to beat.
Since I have a couple of her magnets, I'll start there first. These are all so adorable I wouldn't be able to choose so at $2.00 a piece I would probably buy all 3.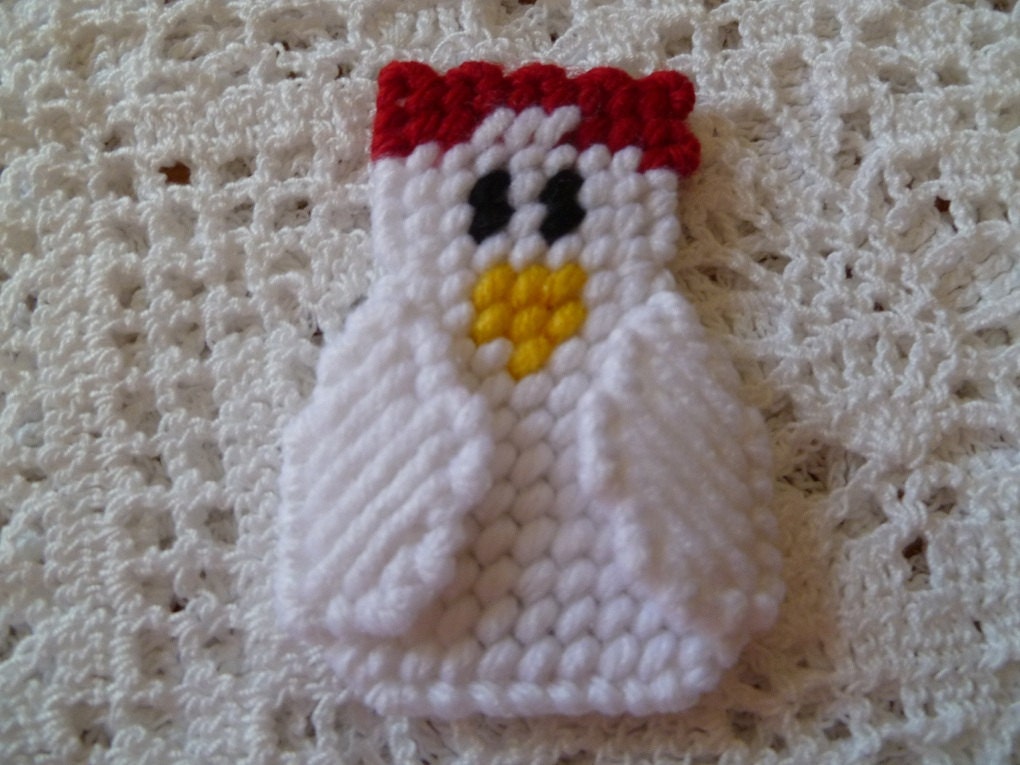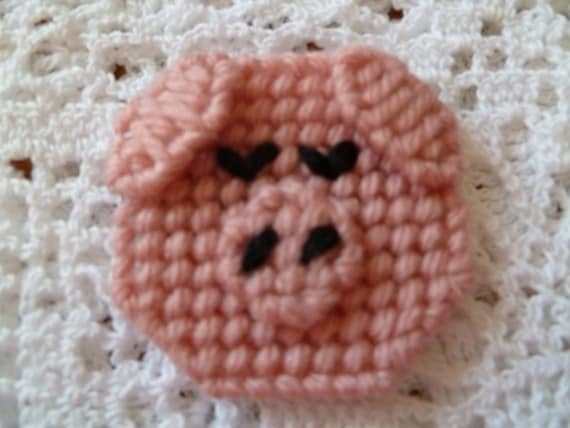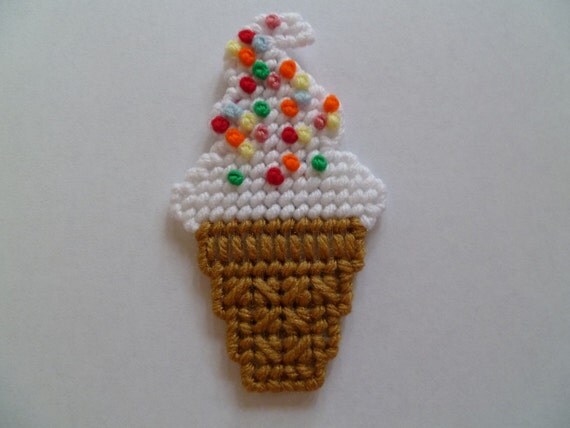 Now the tissue box covers are just as cute as can be. They make a great gift because everyone uses Kleenex at some point in time. I love how bright and crisp her colors are.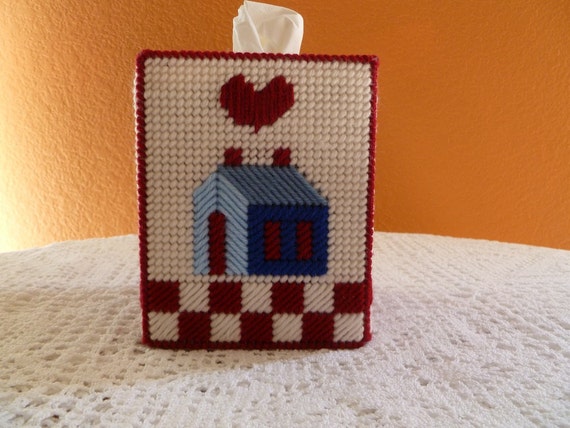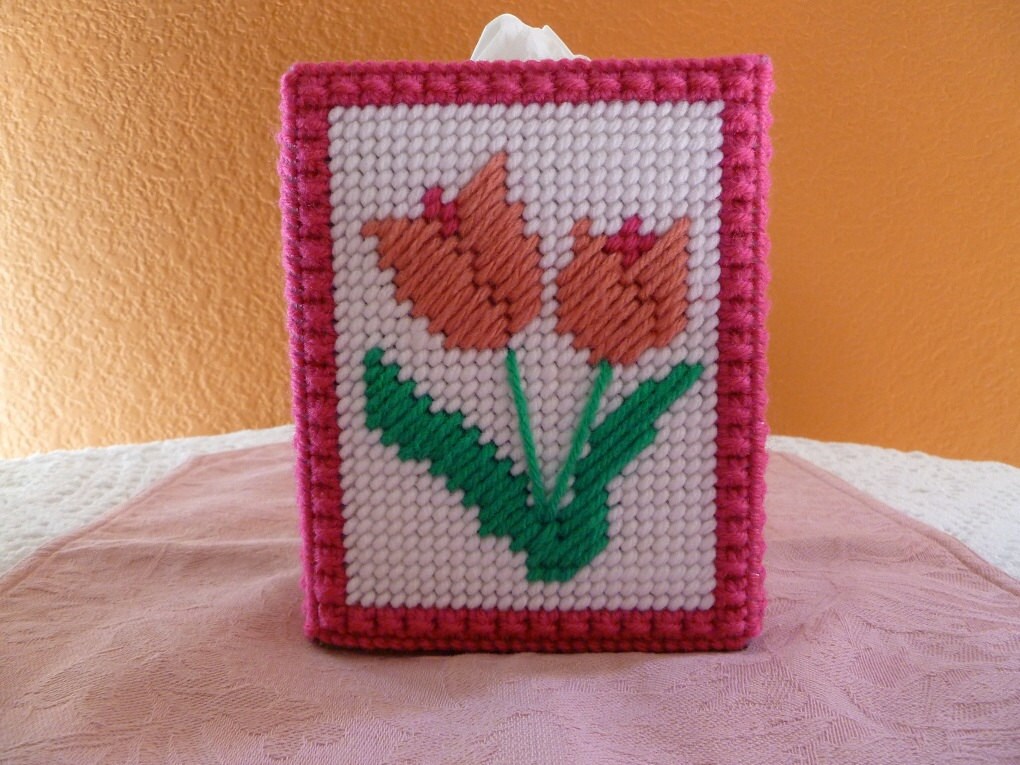 How about gifts for teachers? I always find it tricky to buy for teachers, especially if you don't know them personally.
Brendas Handmade
makes it fun and easy. The hard part has been done for you. Just click and order and you have a great gift for that favorite teacher.
Support our Troops and Veterans and wear these pins proudly!
As you can see there are so many choices when you shop with
Brendas Handmade
. Go and check out all the cool things she has. I promise you'll find something!
**DON'T FORGET: AN ONLINE MAKEUP PARTY IS AN EASY WAY TO GET FREE GOODIES FROM ME