Good Monday Morning!
I want to show off this cute little shop called
Gotta Love It Crafts
. This is a fun and colorful shop run by Cheryl. She gets her inspiration for her crafts from her family.
The first thing I saw in her shop that jumped out at me was her
Tooth Fairy Pillow
. Now, you can choose from 3 different styles, but this one is my favorite. It has a back pocket so the tooth fairy can easily exchange her gift for the tooth without disturbing your little one. It can easily hang from the bed post, door knob, window or wall.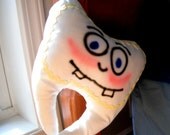 My next pick is her
Blue Lightning Stick
. Now I've never heard of this but it's very interesting. Rain sticks were once used in cultures that came from very dry areas. The sticks were uses in ceremonies to summon rain during dry times. The stick has rice in it and as you turn it upside down you hear the sound of a gentle rain.
This is hand decorated and made from bamboo. What a great gift this would make.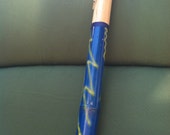 Now I love this idea. This is great for kids. It's both fun and educational. This is a
Bird Nesting Material Box
. It has all kinds of goodies that birds love to use in making their nests. Your kids will love watching and seeing what they pick for their nests. It's also a great learning experience for them to learn the different birds that come and poke around.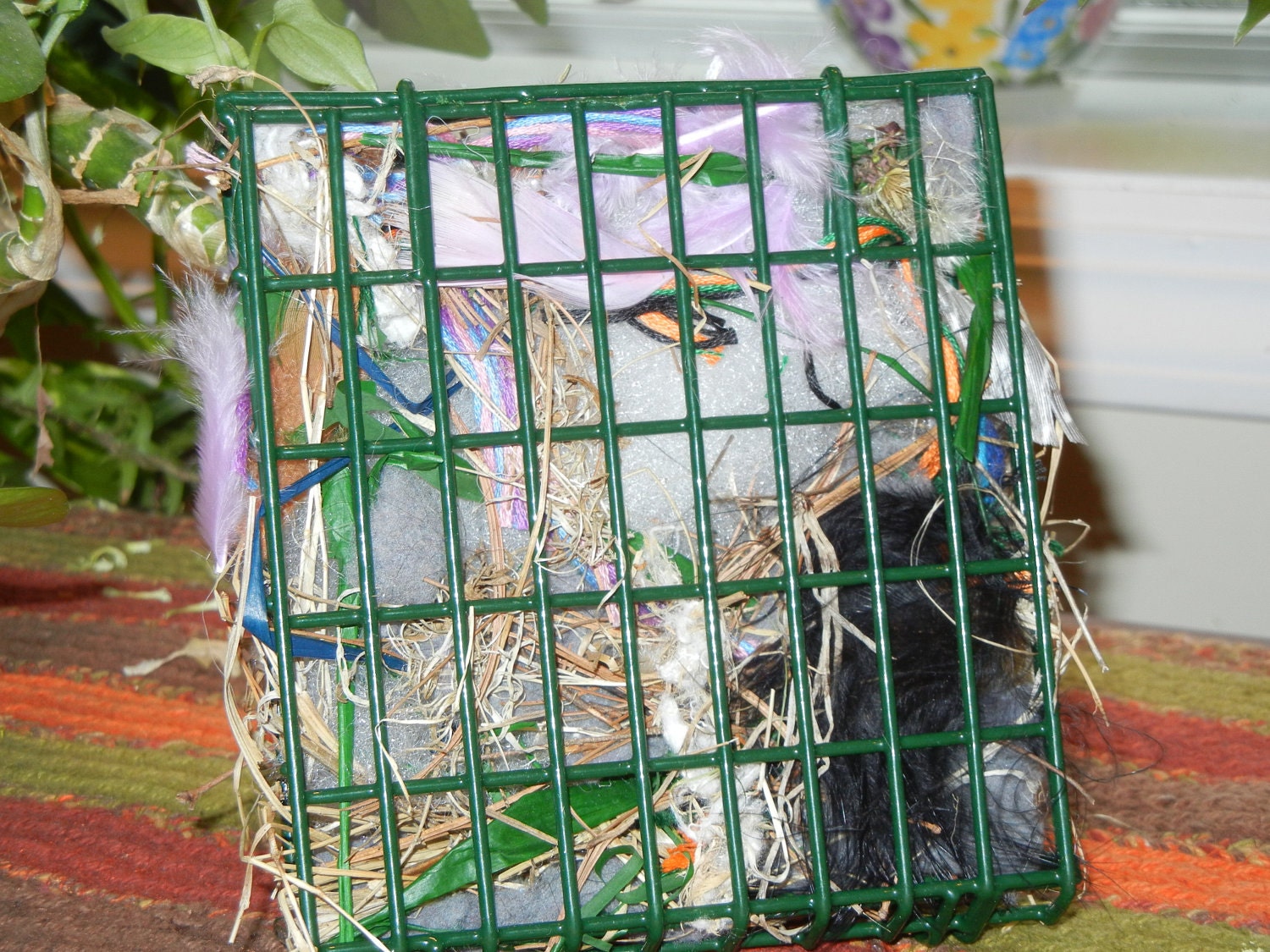 These are just a few great things at
Gotta Love It Crafts
so be sure and go check her shop out and use coupon code SAVE10 for 10% off.
***DON'T FORGET - IF YOU WANT FREE GOODIES FROM MY SHOP
http://visualeyescosmetics.indiemade.com/
READ HERE FOR MORE INFORMATION AND SIGN UP TODAY FOR YOUR INTERNET MAKEUP PARTY!
http://visualeyescosmetics.blogspot.com/2012/06/giveaway-with-twist.html