Today I'm introducing Alisa and
Creations by Kiskis
. Alisa's goal is to provide you with fashion pieces that express your personal style.
She has elegant pieces and I love the use of color. One thing I noticed about her shop is that if you need more than one piece she offers discounts and wholesale pricing.
These necklaces are your gift to your Bridesmaids. The flower is hand sewn and the beads hand strung. I love these necklaces.
If your not having a wedding but still love these there are lots of other special reasons to buy and wear these. Express yourself at Prom, Graduation, the office party or Anniversary. Even if you and your special guy are hitting the town, spoil yourself with this necklace.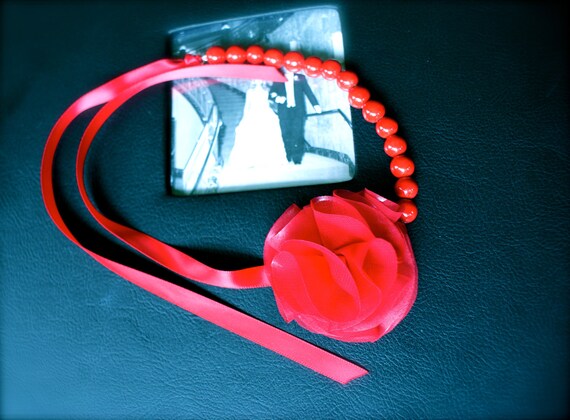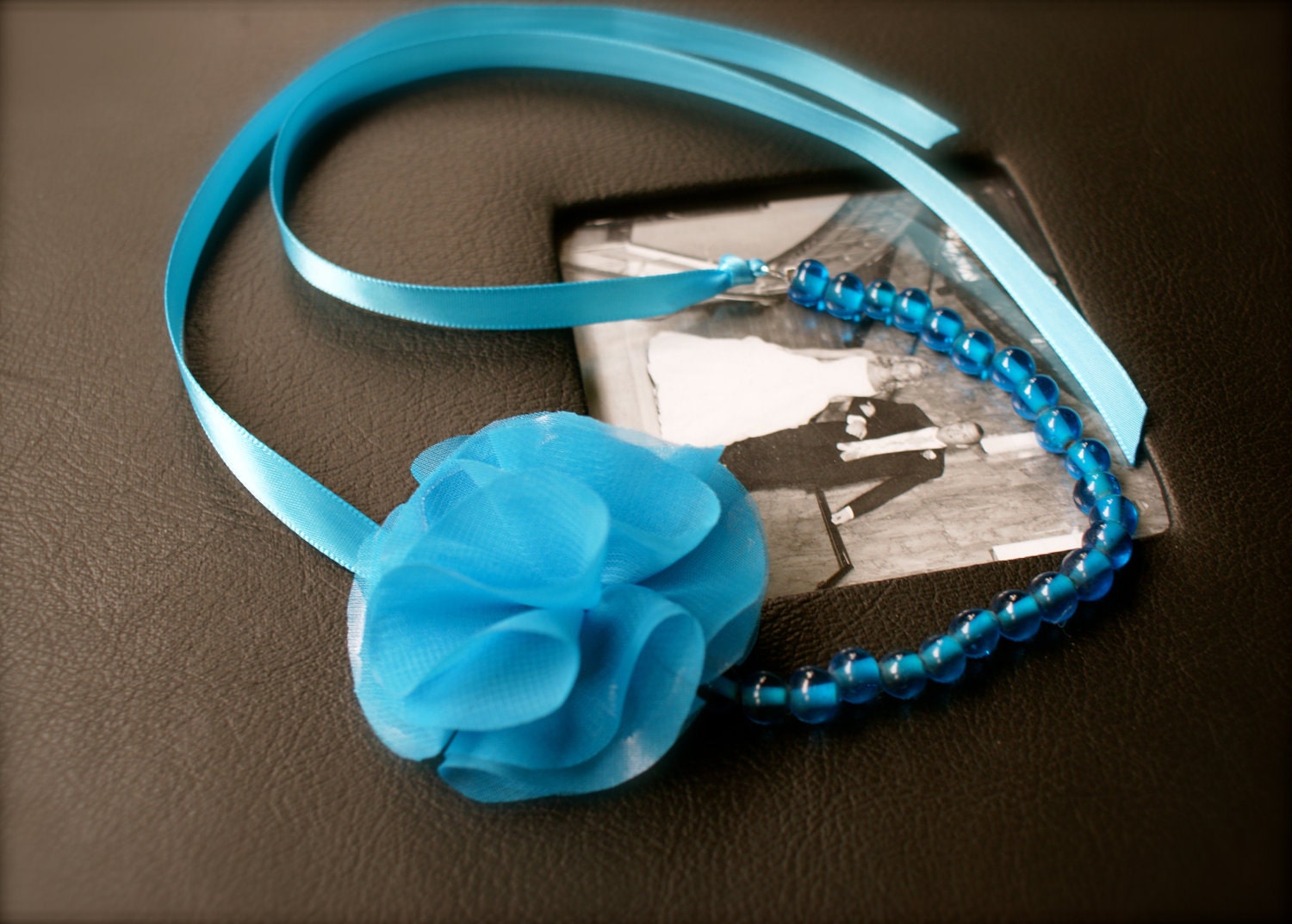 If you need a gift for someone special then this may be just what you need. Each color has a meaning so you personalize the bracelet by color. These bracelets are one of a kind just like the person you are giving them to.
Orange Friendship Bracelet - Orange means Energetic perfect for that happy, fun and crazy friend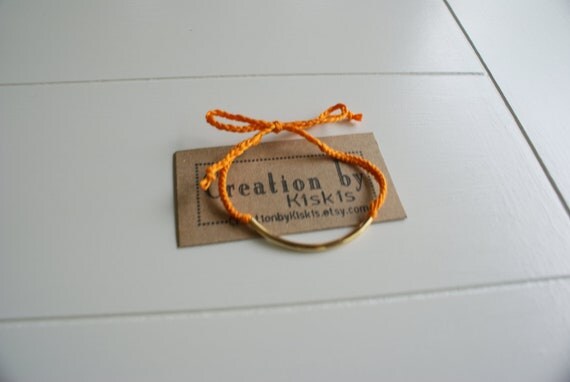 Navy Blue Friendship Bracelet - Blue meaning Loyal. Loyalty deserves to be recognized and is an honor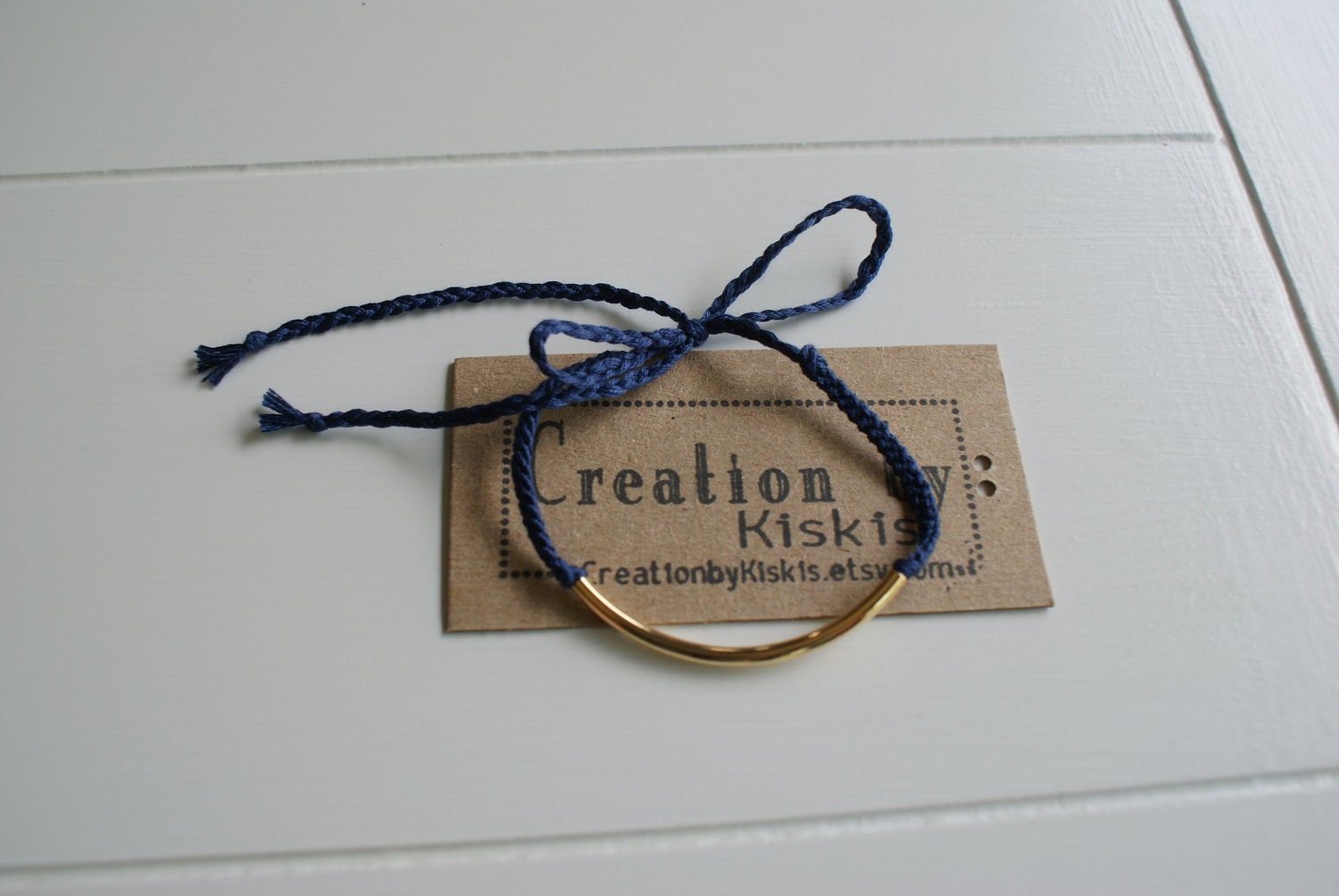 Magenta Friendship Bracelet - Magenta means Unconditional Love. This is perfect for someone who has been there through the good and ugly. Ups and downs they were always by your side.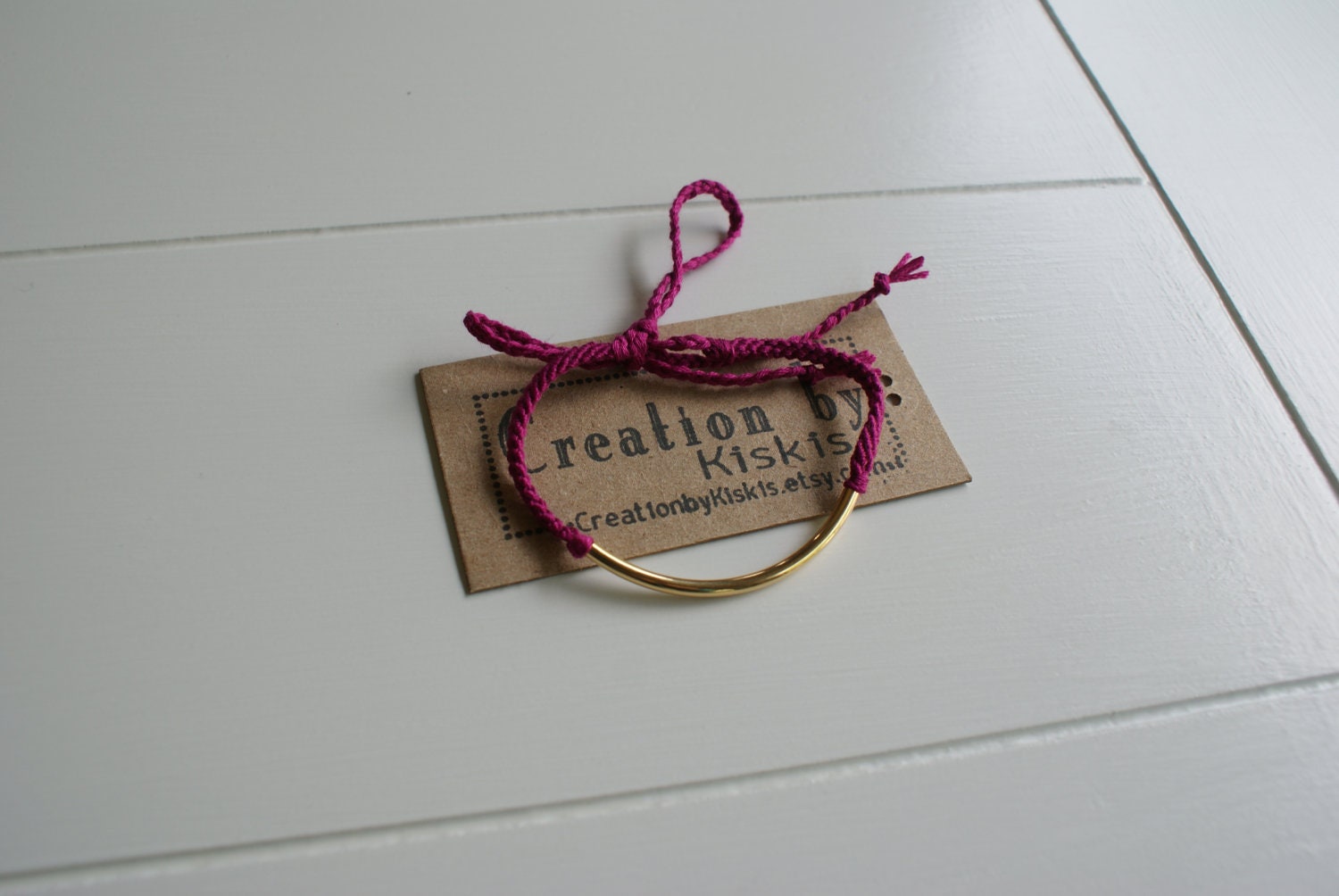 Now, the only thing that is left is for you to go check out
Creationsby Kiskis
and see all the other great items she has in her shop. Bookmark her page so the next big event you attend, you will be going in style showing off your fashion style.
************************************************************************************
Want to try my Organic Cosmetics & Skin Care before you buy? I'm giving $25 of goodies away. Read here to see how to get yours